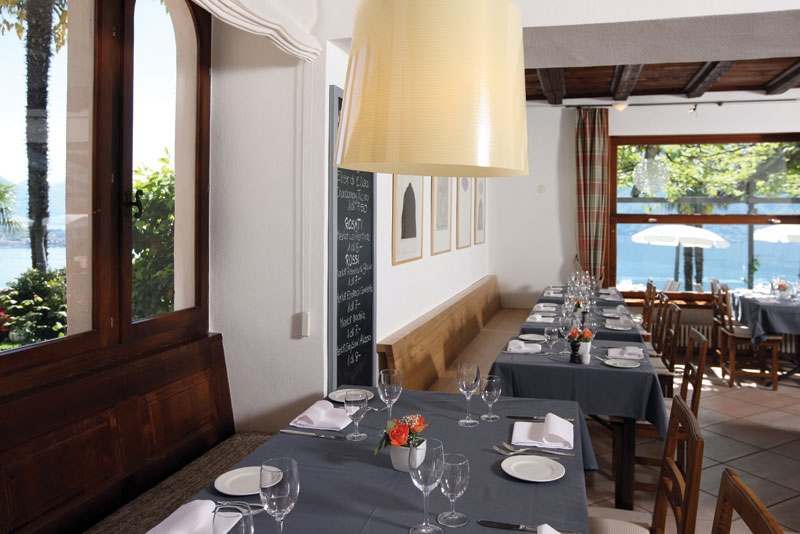 In our restaurant, which has been newly decorated with great attention to detail, our chef will spoil you in a relaxed atmosphere with excellent Mediterranean fare and daily changing, seasonal specialties - always prepared with the freshest ingredients the market has to offer.
Restaurant menu
Dessert menu
Wine list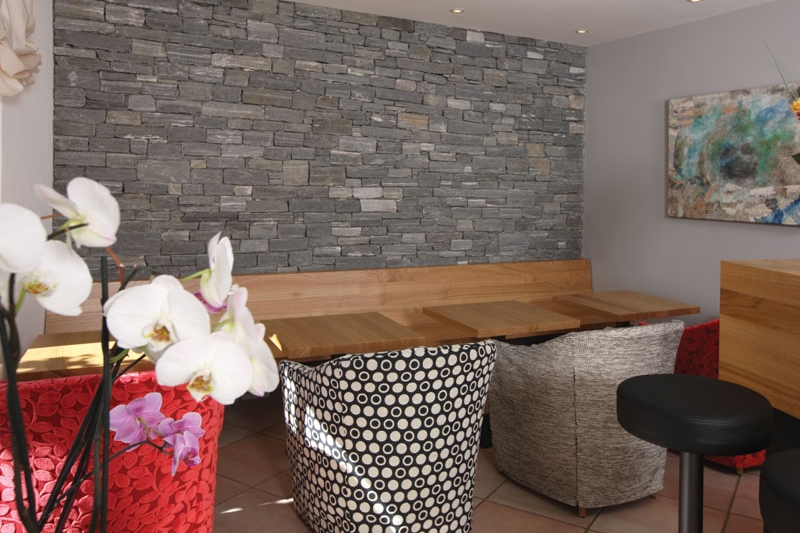 Terrazza con vista lago
Enjoy the culinary creations of our chef while dining on our beautiful garden patio overlooking the stunning backdrop of Lake Maggiore. And should the sun take a break, no problem - thanks to the new patio roofing.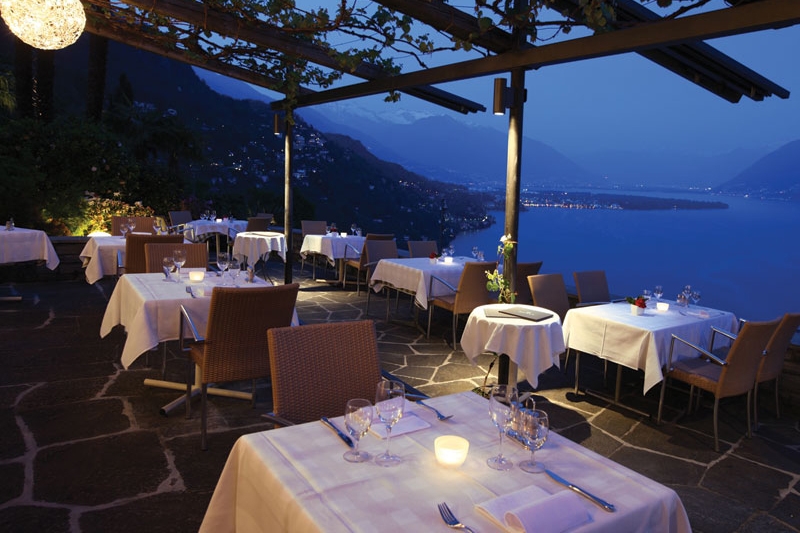 Lobby & wine bar
Indoors, too, you'll have no trouble finding a comfortable spot. In a particularly attractive corner of our hotel - a former monastery built in 1739 - you'll find our wine bar with select wines from Ticino and from all over Italy. We would also be happy to mix and serve you a cocktail of your choice.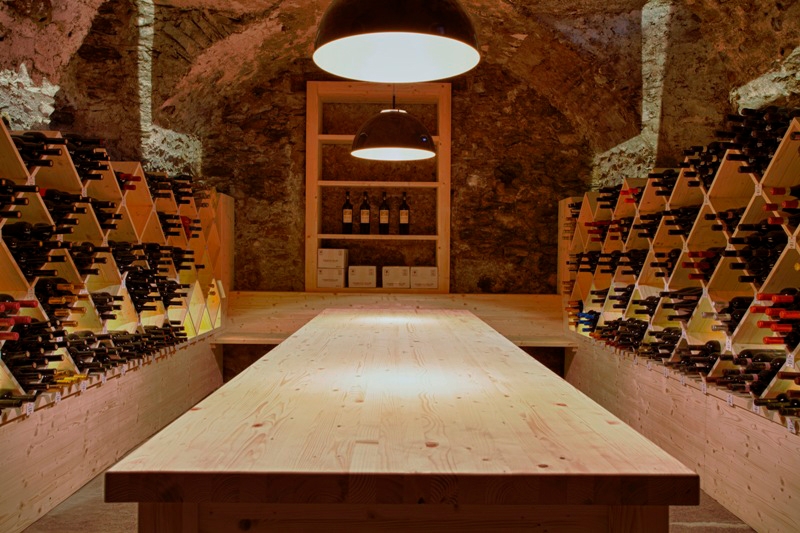 Lake view lounge
Bring your evening to a relaxing close with your favourite drink in our new Lake View Lounge. Of course, with the dreamlike view that you simply cannot escape from when you stay with us.